We're on a mission to make journeys easy and more enjoyable for our QuoMarkets people.
We are a company of trailblazers and creative ideas. We ensure QuoMarkets people feel empowered to express their views and believe that their voice matters.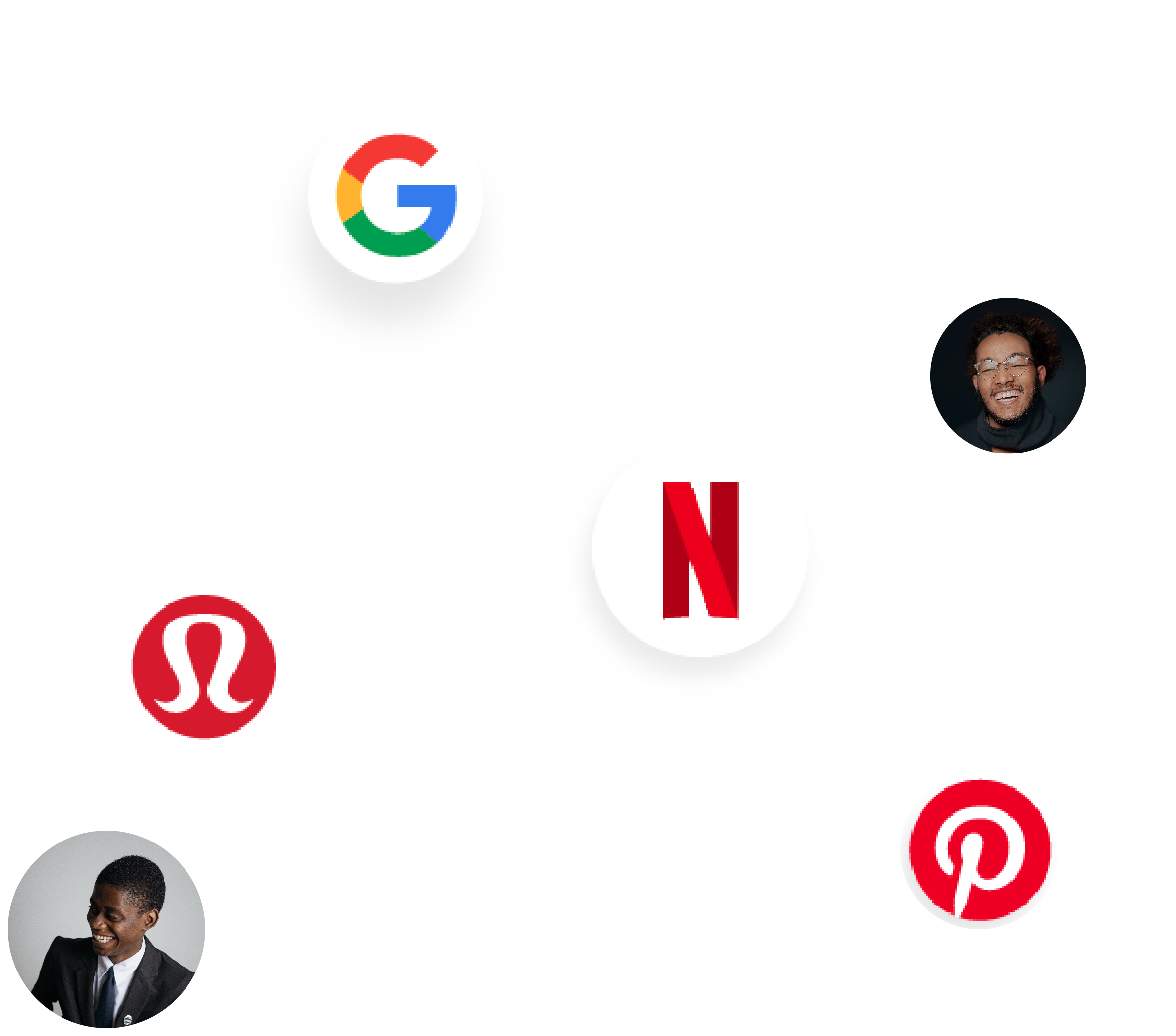 We don't just play the game.
We don't do things by the book; we commit to creating, improving on, and innovating to make a difference in the industry. QuoMarkets pioneered in investing technologies, building a whole new community of entrepreneurs and investors, is changing the culture around the financial market – and we're just getting started.
We create power through diversity.
We are not a place of all one's own. Our goal is to share explicit products with everyone in the world. Our platform is where everyone can reach to express solidarity and feel welcome. And to keep it up and running, our team has to be of diverse backgrounds and experience as our community.
You will be in good hands
Business Development Manager
Malaysia, Vietnam, Indonesia, Thailand, India, Philipines, Cambodia, China
Evening Customer Experience Representative
Weekend Customer Experience Manager
Can't find something related
to your profession?
Click the link below, send us your CV, and one of our friendly recruiters
will contact you as soon as there is an open position