We're on a mission to make investment easy for everyone.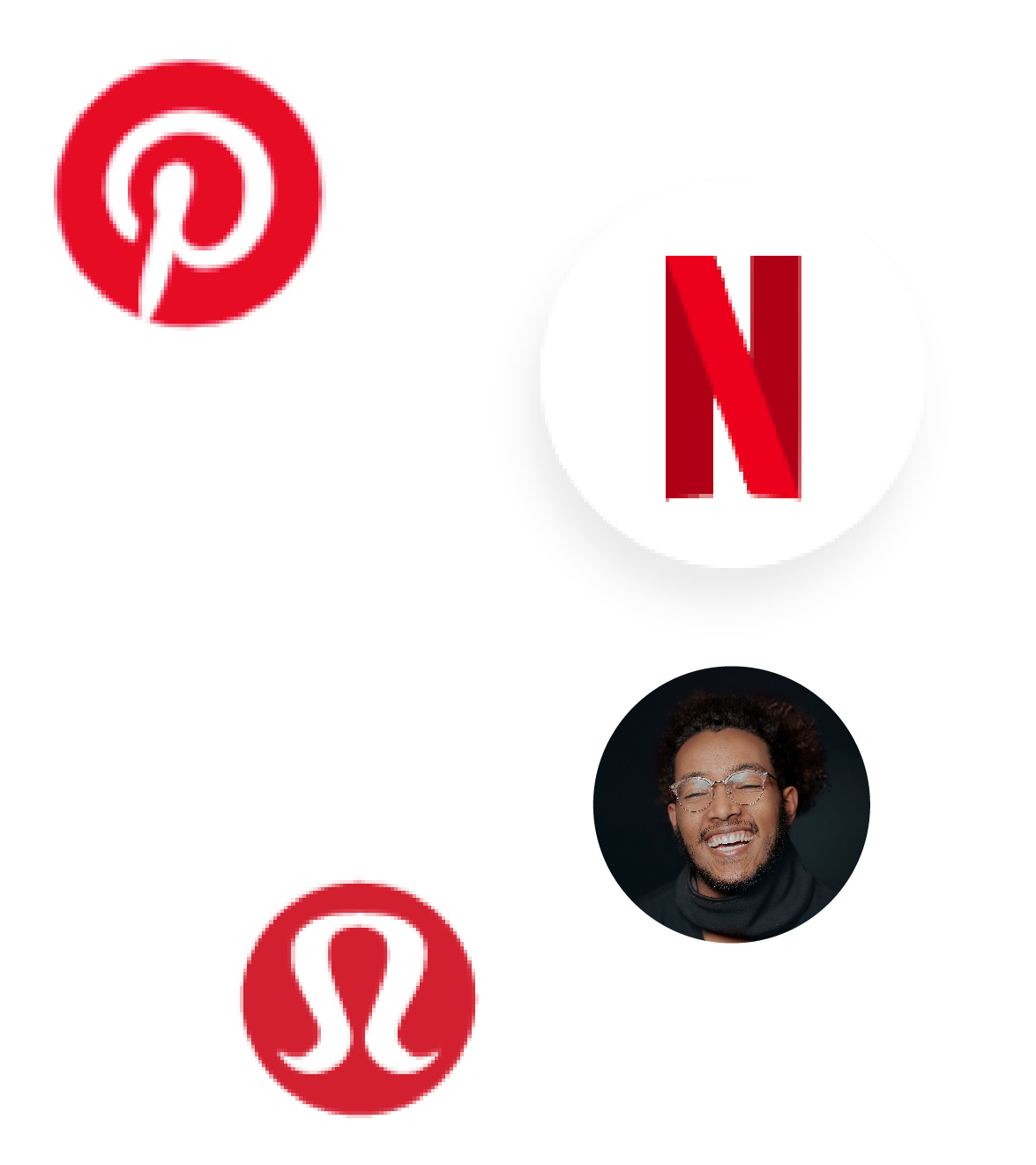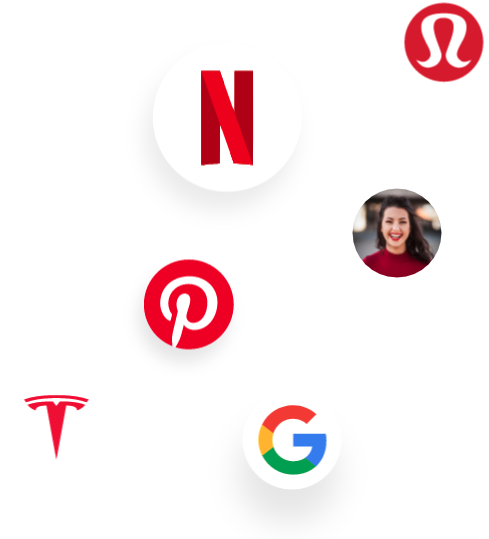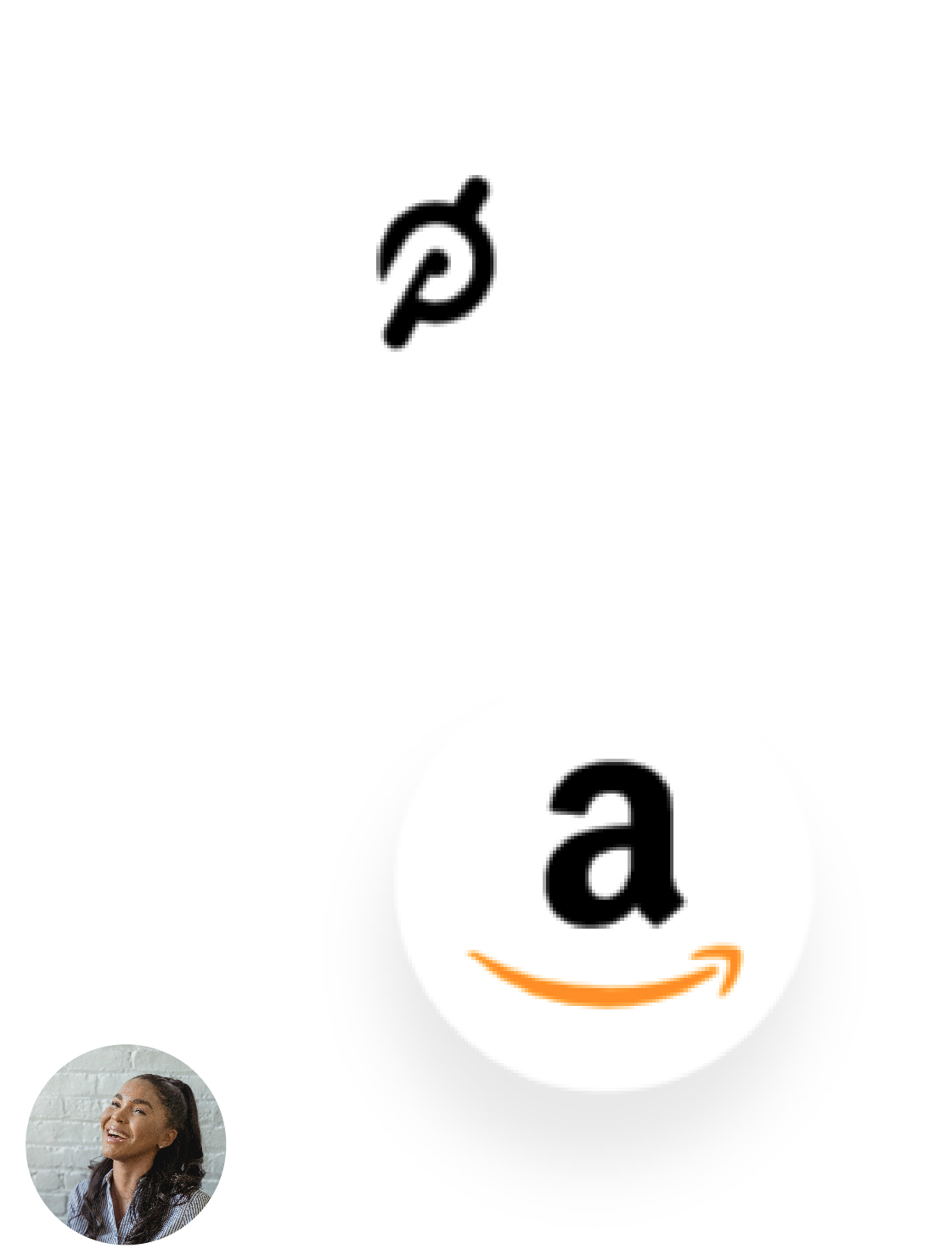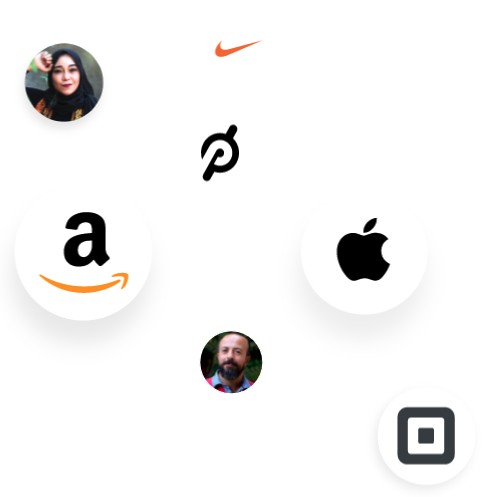 QuoMarkets.com is an investing platform that helps everyone build their investment portfolio confidently. Our easy-to-use application with just a few clicks enabled you to explore the world of investment with ease.

QuoMarkets.com provides you with innovative products; and the best trading experience and price execution in the market space.
Technology has brought immense opportunities for everyone to access and invest in the financial market space like the stock market and crypto.

We aim to provide equal investment opportunities regardless of peoples' wealth statuses. With as little as $1, you can now start your investment journey with us.
Lack of financial literacy is also an issue that blocks many people from entering the market space. At QuoMarkets.com, we provide many educational tools to get you started. You will also receive endless support from us at every stage of your trading journey because we want you to succeed.